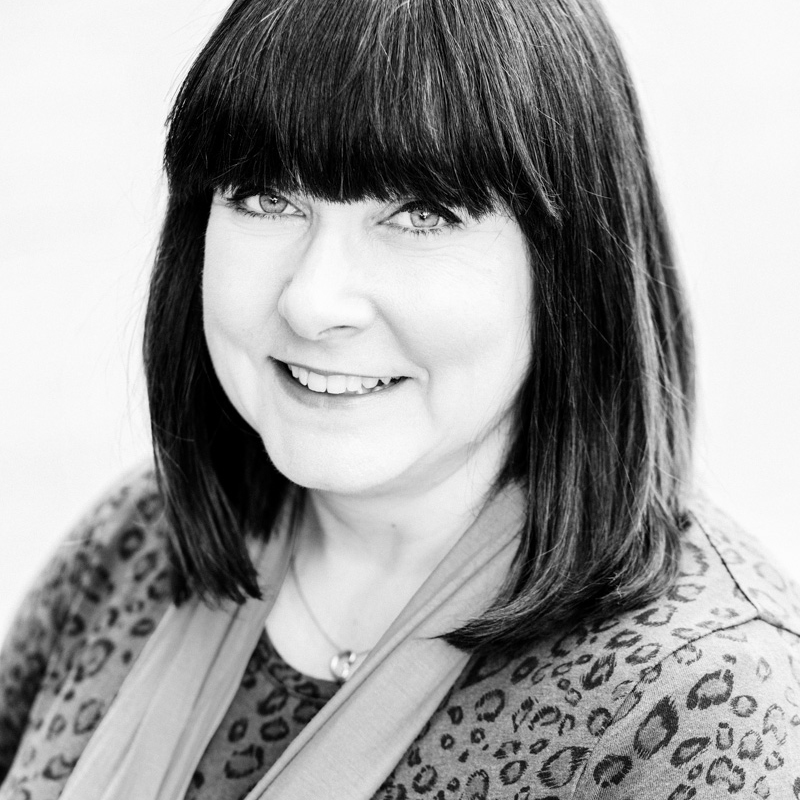 So 2016 was a weird year for the world… and for me!
Due to changes in my personal life, I've moved on to start a new business, which is more in line with the direction I want to take. I'm still working closely with Mark and Liz, and it's all very very amicable (there were tears on both sides!!) but my life changed massively over 2016. I've also returned to my maiden name of Nicola Wordsworth. I know, everyone says I've picked a great name, but honestly, it's the one I was born with!!
It's been a fantastic (almost) 18 years working for The Creative Haus, I'm going to miss it massively, and I wish Mark and Liz the absolute best moving forward. They are continuing with the business as usual, never fear.
I'm still picking up my emails, and so nothing will get missed if it's for the guys as I will forward it on.
So just to confirm contact details are:
nic@nicolawordsworth.com – 07979 853 028
twitter: @nicwordsworth  |  facebook: Nicola Wordsworth
instagram: @nicolawordsworth  |  web: nicolawordsworth.com
mark@thecreativehaus.co.uk – 020 8953 1616 / 07990 522 279
twitter: @markcvarty  |  facebook:  Mark C Varty  |  instagram: @thecreativehaus
Thank you for all your comments and feedback, it's been a pleasure working with you all, and I hope to see you again soon.
Nicola Wordsworth, signing off as Creative Director at The Creative Haus one last time