The core creative team…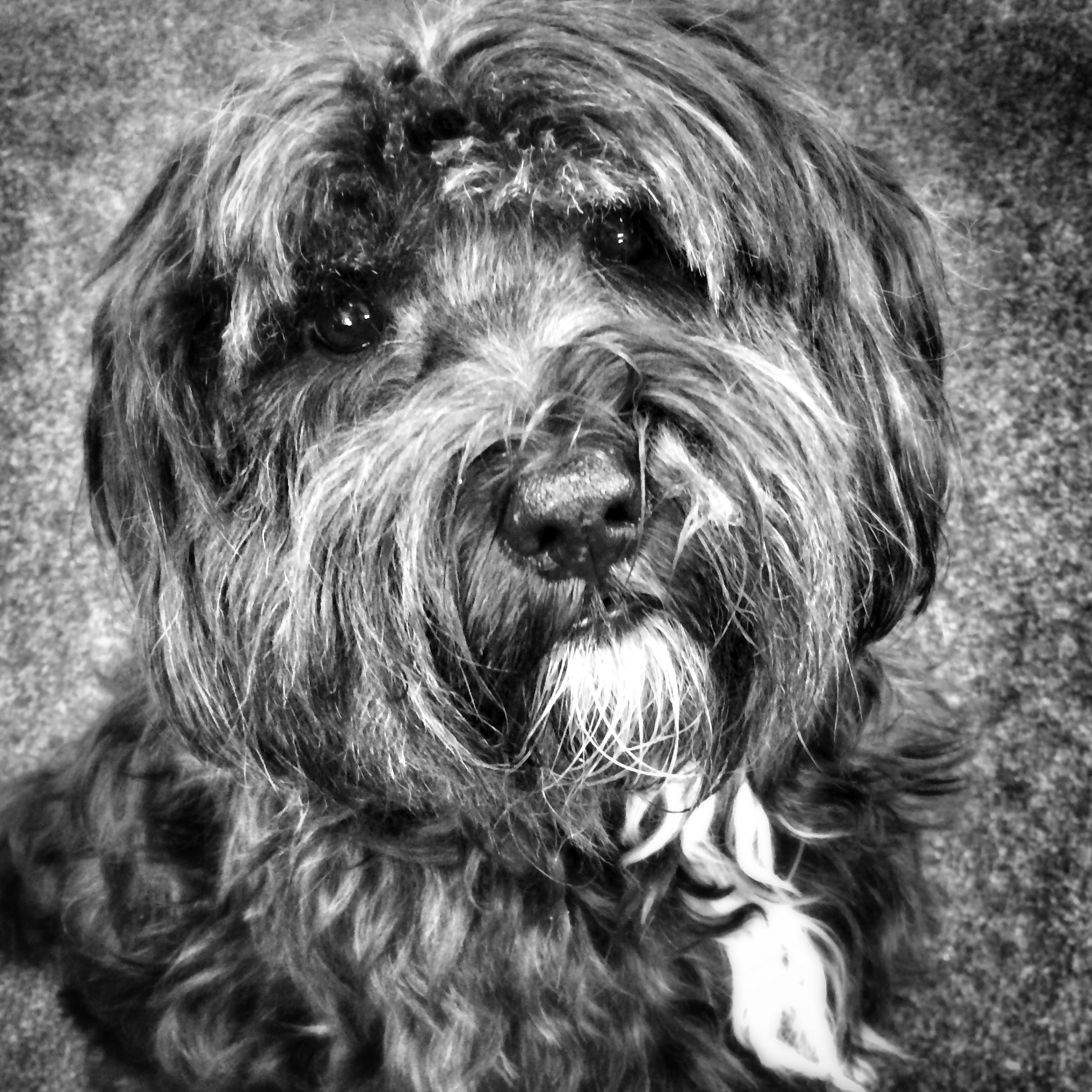 Background's not really in design, technology or finance – although obviously, being on site a lot, can't help but pick up the odd useful nugget or two of info. No, really I'm more of a people pleaser, always happy to be on hand should the odd office nerve get frazzled or if we happen across a client who just needs a cuddle.
Out of the office, not a great one for TV, more of a radio chap, love to sing along. Favourite meal? Anything with carrot or indeed just carrot on its own. Main hobby's being a health and safety trip hazard. Stress relief has to be a good long scratch just behind the ear; anything at all to chew on or reading The Times.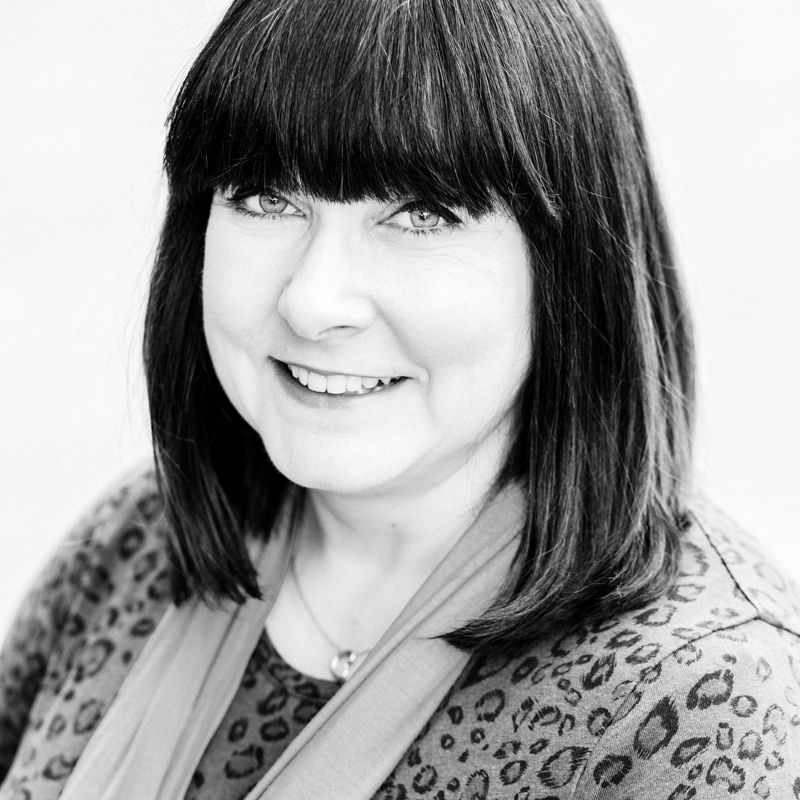 I'm one of the lucky ones, my job is what I would do as a hobby, I really enjoy it and clients like that because this reality shines through. Not only do we produce what they need (even if they started off not quite sure what that was), they appreciate the ethos behind The Creative Haus: authenticity.
As you will find out, I love nothing better than talking about what we do, but I also know when to button it and listen, listen and then listen some more to what clients say and to what they don't say. In that way I can be sure of knocking their socks off with what we produce. They say businesses attract the kind of clients they deserve and if our lovely lot of clients are anything to go by, I'd like to think that's true. My passion's in making sure things go from merely 'meh' to marvellous!
I'm an unashamed glutton for graphics and, over the last few years, have specialised in the food and retail sector utilising digital imagery, illustrating, typography, and typesetting in all European languages. At The Creative Haus I see us all as spokes of a wheel, pulling together different elements and specialities, to make every project run as smoothly as it should. I also give talks to local businesses to help them improve their own branding.
Out of the office I'm a proud and besotted horse owner – am also a rubbish knitter, appallingly bad veg grower, Blue Peter badge holder, and once outperformed Helena Bonham-Carter in a school trampolining competition. I plan to get back to fine art painting and sculpting as soon as I have a spare moment! Love Korean food although can't pronounce half of what I like, so do a lot of menu pointing. Not a great watcher of tv although Grand Designs always pleases me. Stress relief is a chilled Prosecco and painting (art not DIY). Actually, on reflection, Prosecco and painting at the same time could work really well…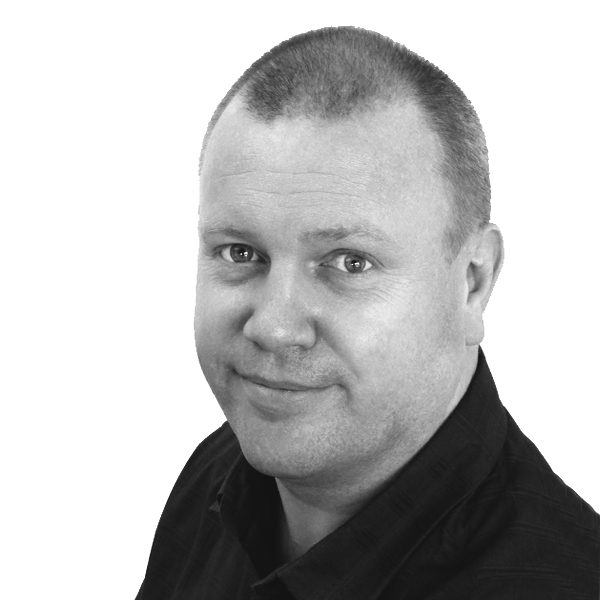 I've often heard Nic refer to me as a 'mixed bag' which means she likes the blend of creativity and technology that I bring to what I do!
My background is graphic design and that means I have a traditional skill set, but I love technology. With a foot in both the design and cutting-edge tech camps, I've had a finger in a number of pies, (gotta love a mixed metaphor!) putting design skills to different applications, as well as establishing and running technical training programmes for an Australian software company.
I was working for a graphics company when I first met Nic and, after a lot of comparing ways of working and full and frank discussions on exactly what the ideal graphic design agency should be offering, The Creative Haus became more than just a twinkle in our eye. It's probably fair to say I know my way round a Mac, and then some. I'd position myself as a technically angled designer and love nothing better than finding new technology to save time, money and give me more time to let my creative side loose to do its own thing.
Out of the office, I've been hitting the Judo mat since I was seven (2nd Dan, level 3 qualified instructor). I'm a sucker for a home-made, hot-as-hell, chilli, better still, chilli and a boxed set such as Breaking Bad. I work with three women in the office and live with another three; for stress relief and a bit of peace and quiet, I've taken up running and have just successfully completed my first marathon.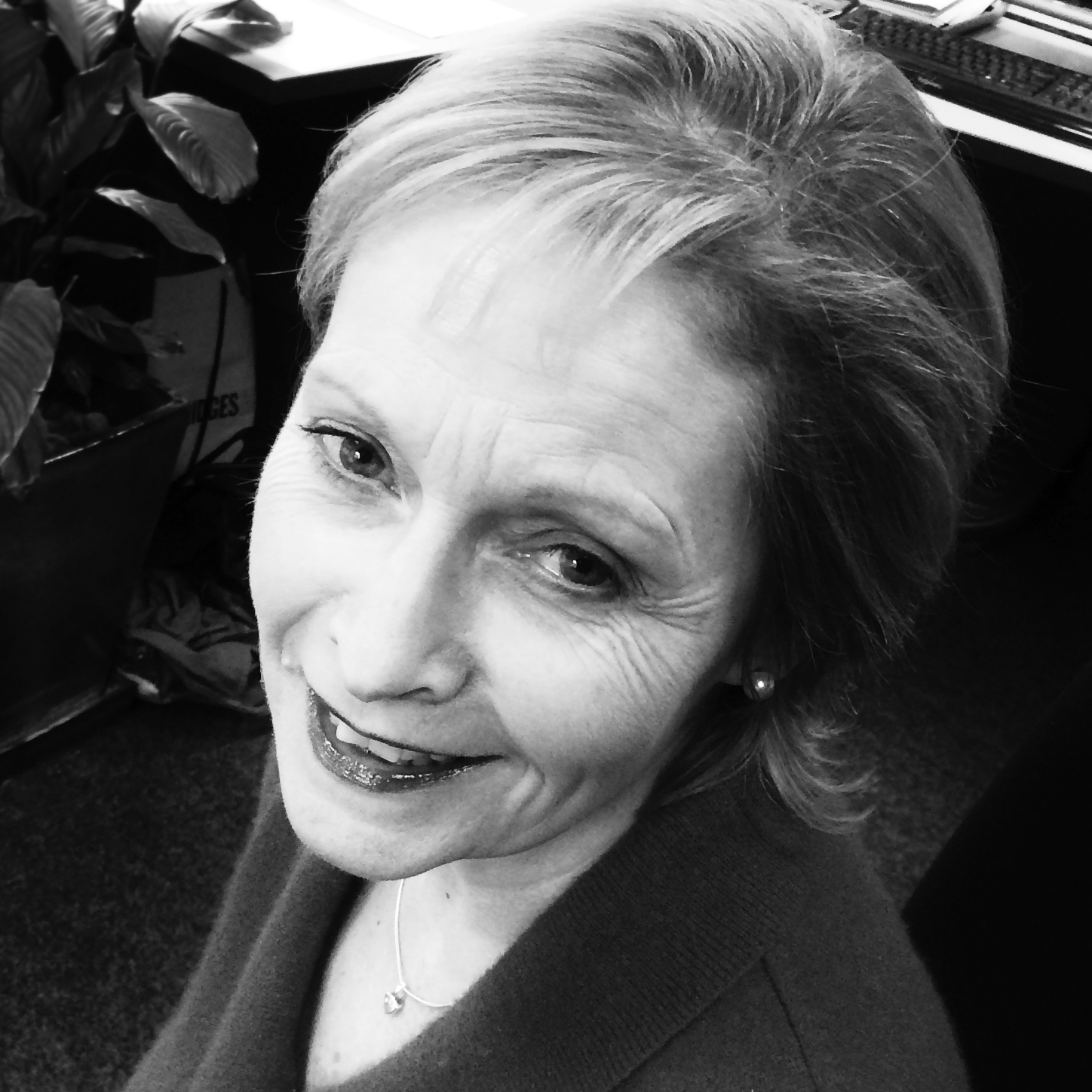 I've held Financial Director roles for more years than I'm prepared to put in writing and I have been involved with graphic design companies throughout, taking businesses from start-up to success. I've been with The Creative Haus from the very beginning, and I have to say I'm completely used to dealing with the idiosyncrasies and free flowing mind-sets of creatives!
My role here is to make sure everything adds up and balances nicely whilst the rest of the office is totally preoccupied with ensuring every project looks fabulous, says exactly what the client needs and is on budget. While the creative team go about about putting a smile on the face of the client, I'm behind them making sure the day to day finances are taken care of, so they can totally concentrate on what they do.
Out of the office I love nothing better than Lebanese cuisine (eating, not cooking!). I'm riveted by Gogglebox and love modern jive dancing. Stress reliever has to be a glass of red wine.