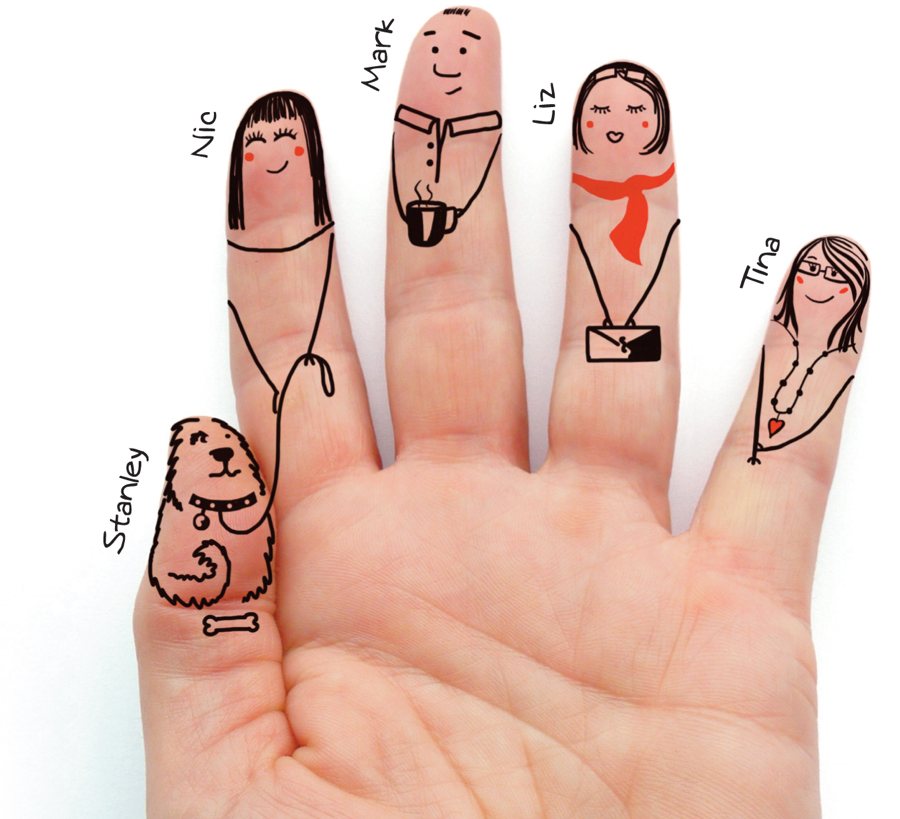 It's official.
Design led businesses rock.
We loved the new research by the DMI showing that design-led companies outperform other businesses in their sector by as much as 228%.
How awesome is that for a stat?
In a recent analysis in partnership with innovation strategy firm Motiv, the DMI created the Design Value Index; the index lists design-led, publicly traded US companies that met a series of 6 design management criteria.
It's what us design geeks suspected and what the bank managers already knew – in the past 10 years, design-driven companies outperformed the Standard & Poor's 500 by the huge, bottom-line-changing 228%.
There are no surprises in the list – the companies with design at the heart of all they do have sleek user experience, brilliant branding and creative, innovative ads. (Apple, Nike, Disney and the like).
And it sure has paid off.
So, does design work?
Yes.
Does it make a difference to performance and profit?
Yes!
Businesses large and small need design to make the difference.
And here is the proof… all 228% of it.
You know where we are – get in touch for a chat.
Until next time,
Nic
xXx