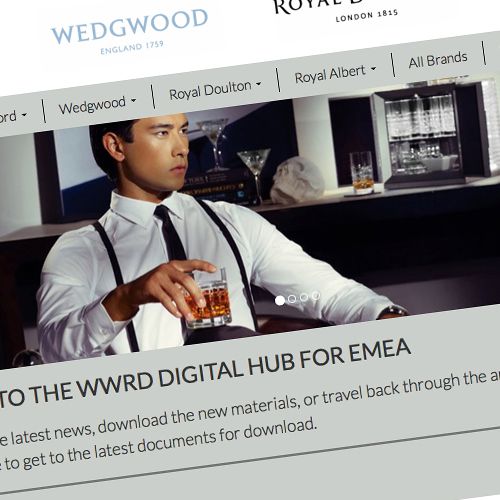 It only takes a mention of swoosh and Golden Archesto immediately conjur up an image of the brands.
Strong brands, strong visual identities.
The look and feel needs to be kept through all materials created, so do you have the grief of checking everything is on brand?
Would it help to have a brand guardian who ensures your materials pass muster each and every time, but are still creative and within your corporate guidelines?
Here at The Creative Haus, we are thrilled to work with high profile blue chip clients for whom maintaining their brand is imperative. But, we still need to allow for some creative room to ensure your materials aren't mundane and hit their mark, so how do we do it?
1. Identify a clear starting point
First thing to check: are your branding guidelines in place? How flexible are those guidelines? If the branding guidelines are not clear, we establish the ground rules and accepted boundaries with the client right from the start.
2. Are your brand guidelines still working?
This involves taking into account how the company has changed since they were put in place, and how the company wishes to be perceived now and in the foreseeable future.
There may be some wiggle room for altering the existing brand guidelines and we will use this to allow for some relevant and fresh thinking – our clients always love that we can do something visually exciting and still be perfectly on brand.
3. Is it time for a change?
Sometimes a slight change in the guidelines might allow for greater results for our clients. And as your brand guardians we would only do this with achieving the best results in mind.
On those occasions we like to show our clients the correct brand guideline version, and another version which allows for small but effective changes if they allow for greater impact.
Often when presented with the visual of how an improved version might look, our clients are really happy with the results and can see the benefits of amending the guidelines.
This is why we are called brand guardians by our clients.
If you know anyone who needs a guardian please pass this on… We'd love to help look after their brand too.
Speak to you soon,
Nic
xXx