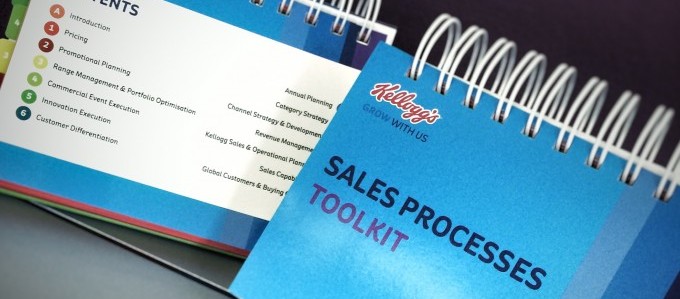 We received them all on Friday and they look fantastic… one has even been pinched since being delivered which is not ideal, but is a great sign of how engaging they look.
There's been some great feedback on how they look, almost inviting people in to understand more.
Very happy customer!
Thanks,
Sarah Ferguson
Sales Capabilities Director Europe
Kellogg's